Zahurul - Web Designer & Developer, Graphic designer from Bangladesh offers php and MySql based Dynamic and Static Website Design & Development, Joomla Administration, Template building & Customizing, Wordpress Administration & Customizing, cPanel / WHM Administration, Design works & your SEO needs
Feel free to call or sms me:
+88 01713 120 153

Please Enter Your Project ID
My primary aim is to deliver premium quality work and the best value for your money. Transparency and honesty will help forge a healthy business relationship. To prewiew your projects status or demo please enter your project id which was provided by me.
Hello! I'm Md. Zahurul Islam and I'm a freelance Web Designer & Developer.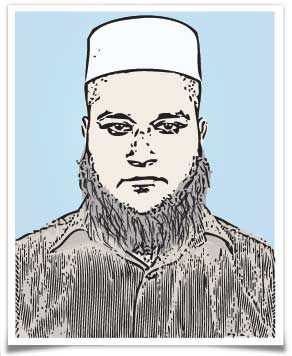 "The Others may talk about profit but I talk about Responsibility"